About Concept Bespoke – A London Construction Company
Concept Bespoke is a London construction company and luxury home builder. As luxury property developers in London , Concept Bespoke is committed to providing exceptional design, build and maintenance services to meet your construction and development needs. We don't believe in blanket solutions. For us, 'bespoke' is much more than just a name – it's our philosophy.
Our residential construction company provides high end construction solutions that are tailored to match the exacting needs of our clients. From dedicated construction project teams to extremely stringent quality control procedures, we refuse to accept anything less than perfection in our residential construction projects.
That's why, whether you're an architect or a designer requiring a London construction company, a developer looking for design, or a homeowner needing full-service support, we will work with you to find solutions that never compromise on quality and always exceed expectations.
We are Concept Bespoke. We design, build and maintain.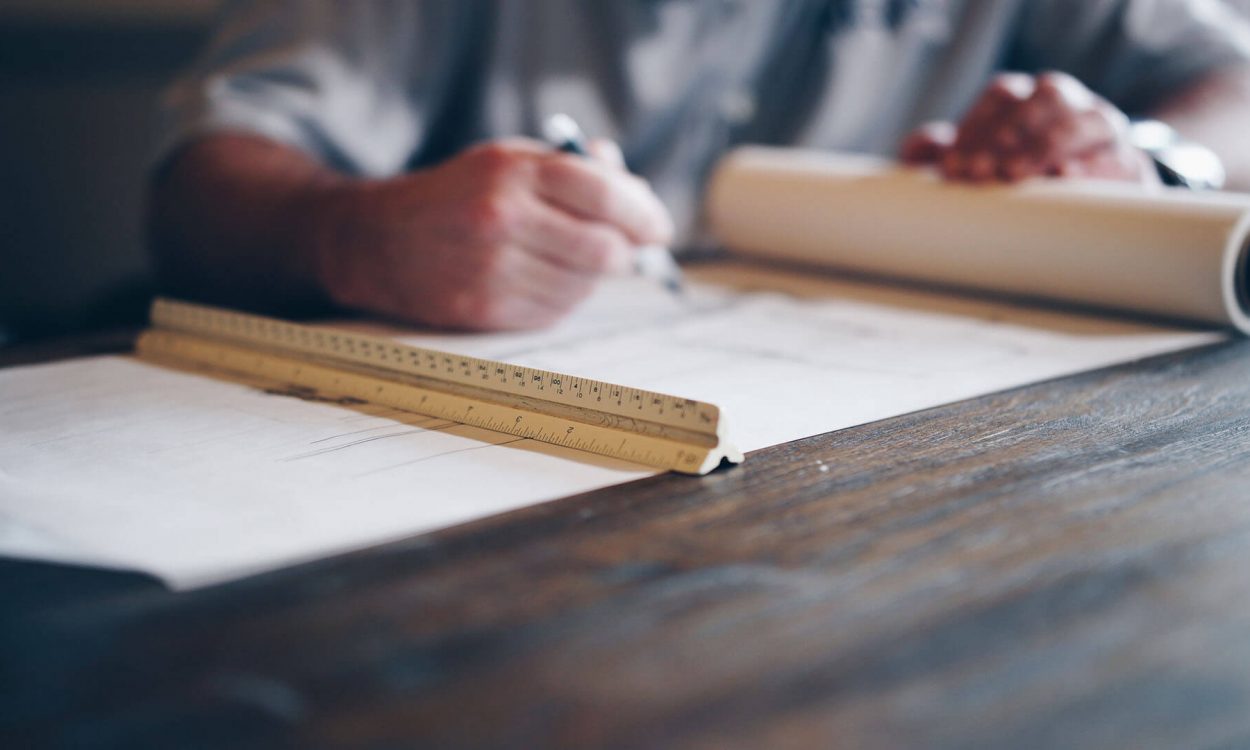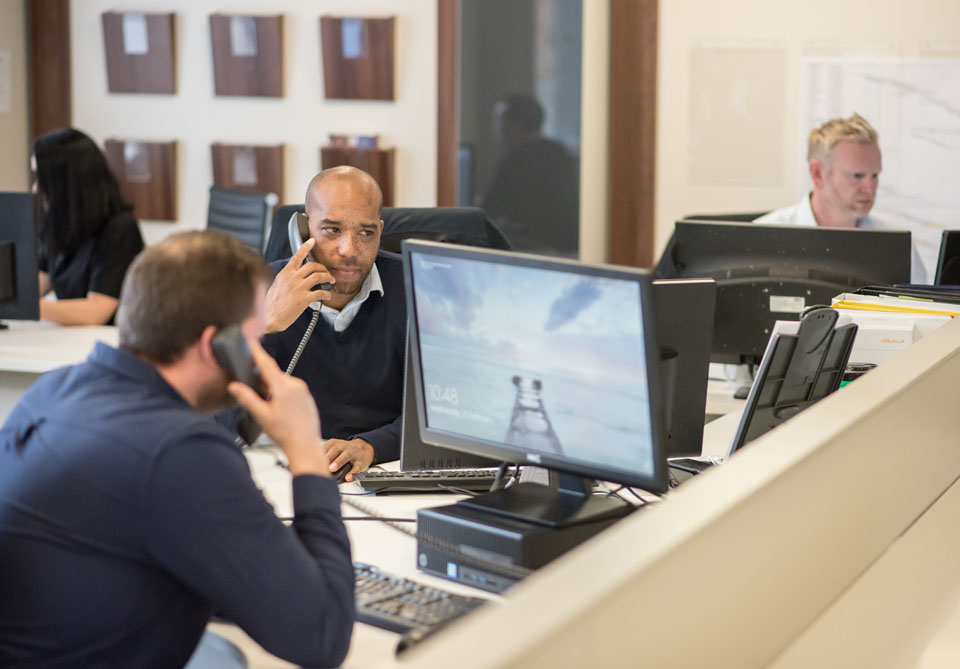 Our entire team is committed to the success of each and every one of our projects and is passionate about delivering superior quality and craftsmanship.
Read More