2005
The journey begins with brothers Omar and Dafydd Gomez-Evans recognising the need for a London construction company focused on providing personalised service.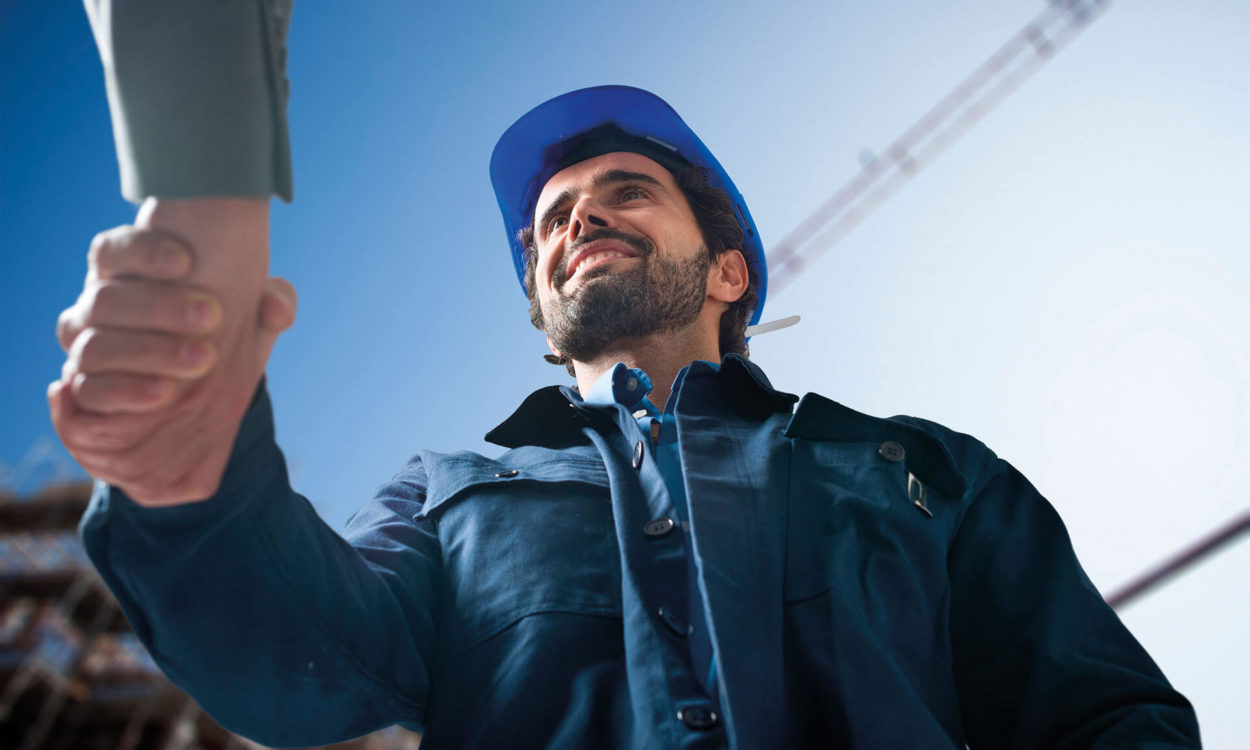 2006
A significant high-value contract for Wembley Stadium as well as an East London regeneration contract puts Concept Bespoke firmly on the map as a London construction company.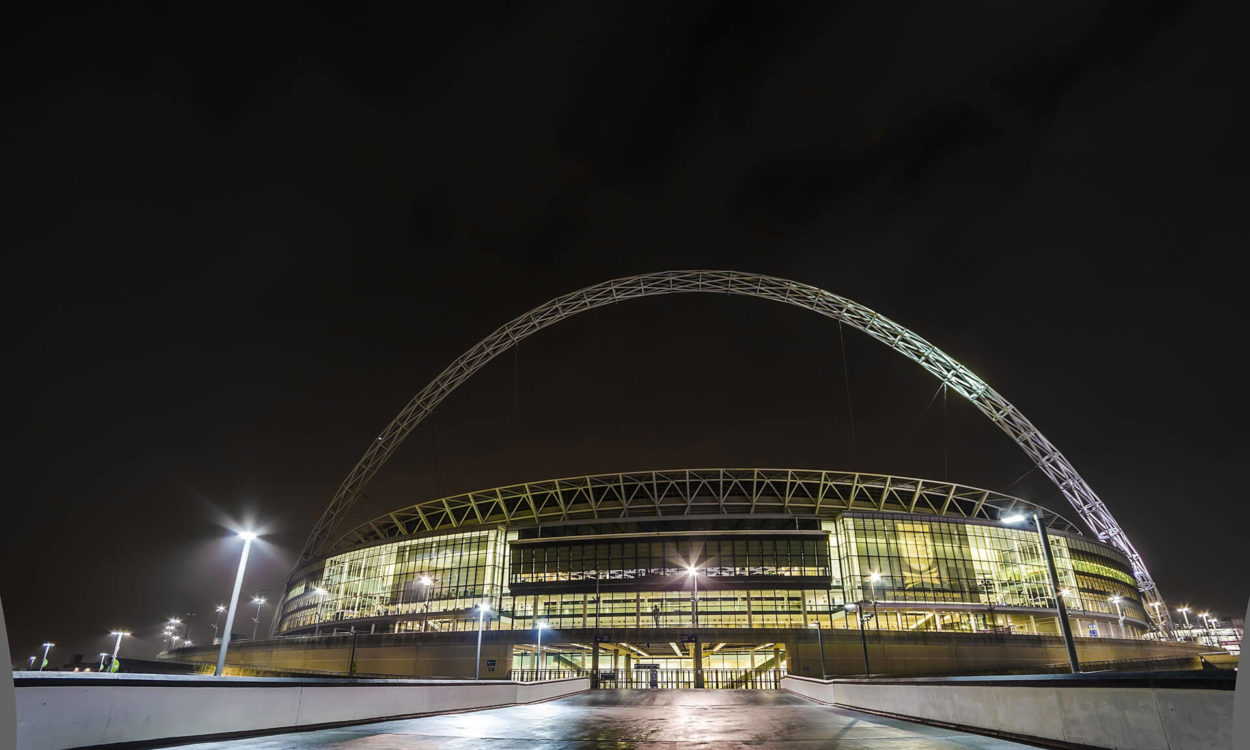 2007
A fitting contract for an Estée Lauder showroom in London is won, whilst a move to develop residential properties sees Concept Bespoke growing rapidly allowing the team to move into their first offices. Concept Bespoke is now focused as a residential construction company and retail construction specialist.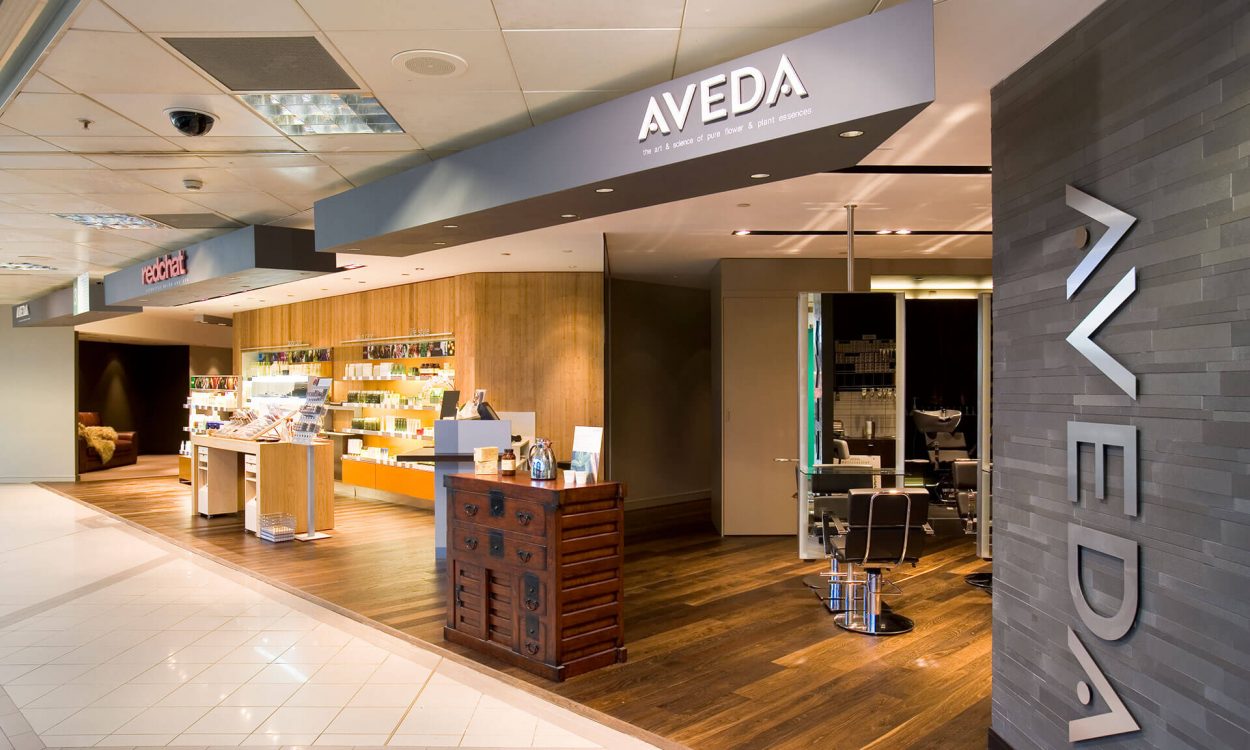 2008
The relationship with Estée Lauder expands to a nationwide contract whilst residential projects continue to grow. This year, also sees the start of Concept Bespoke's long-standing partnership with prestigious luxury interiors company, Candy & Candy. Concept Bespoke is cementing it's reputation as high end builders.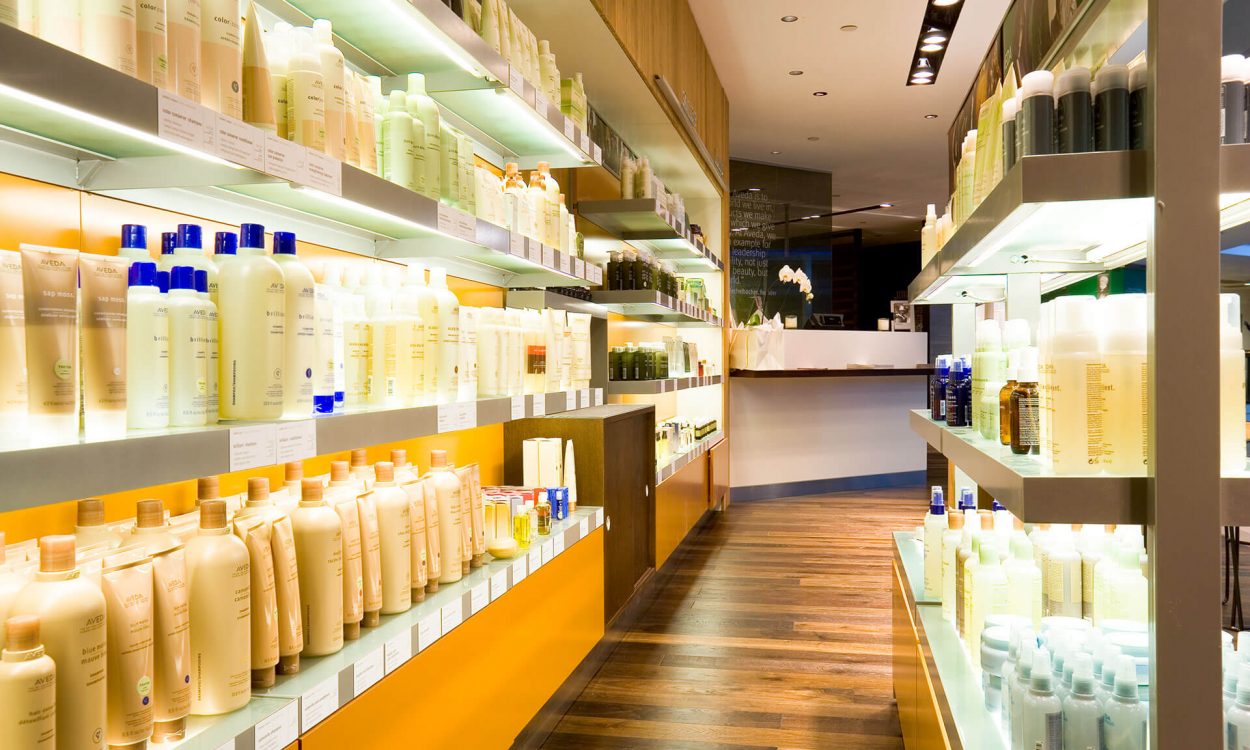 2009
The economic downturn creates a need to concentrate on prime and super prime high-end residential contracts. The partnership with Candy & Candy flourishes and Concept Bespoke begins working on full multi-package projects.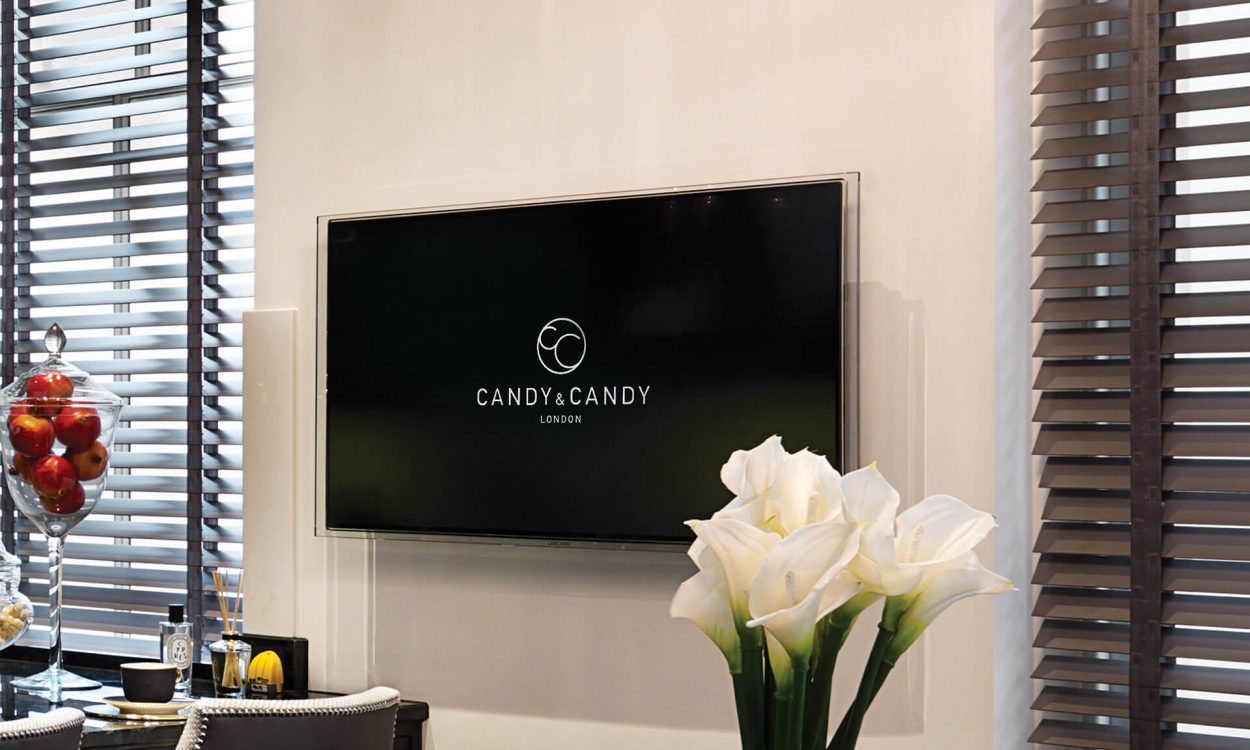 2010
Due to continued growth and the evolution of Concept Bespoke into a residential construction company, the business moves to larger premises in Chiswick and invests in joinery machinery to craft truly bespoke interiors for its projects.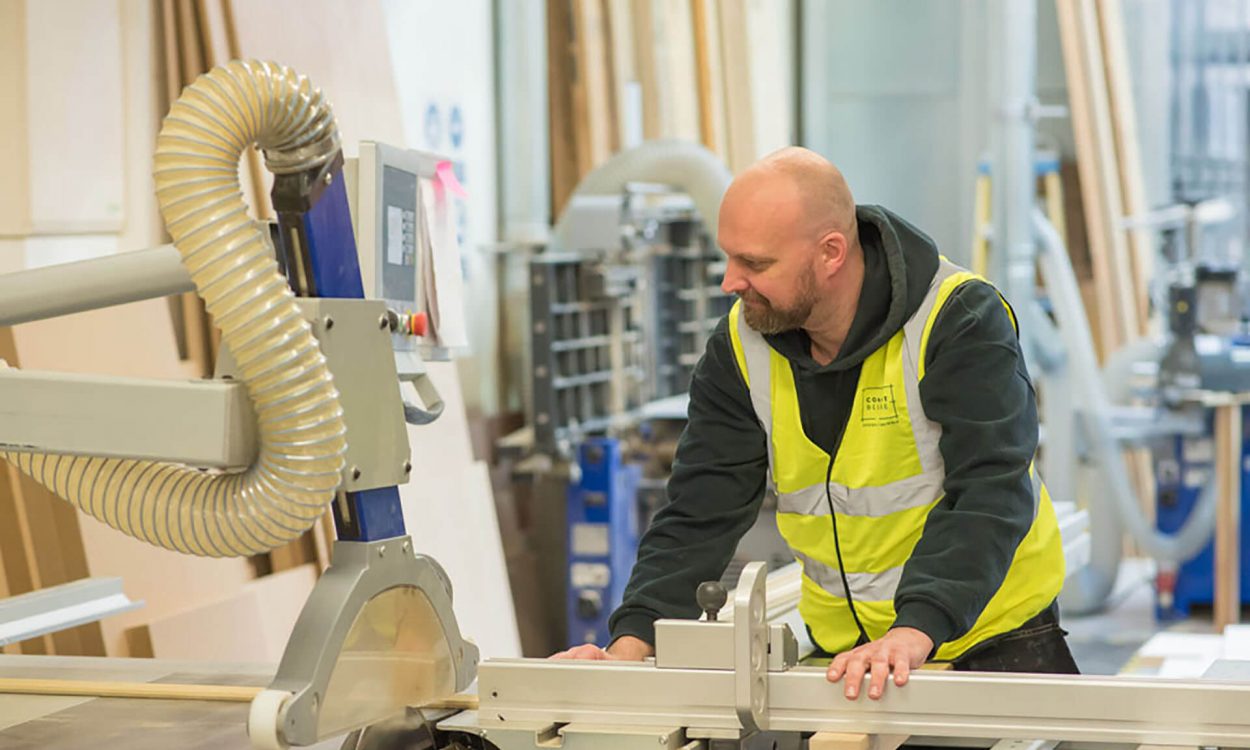 2011
Candy & Candy approach Concept Bespoke to develop an aftercare programme for their clients. The service is an instant hit. Concept Bespoke becomes one of the premier property maintenance companies in London. An increasing desire for bespoke furnishings crafted by the in-house joinery team enables a move to larger premises with a designated workshop.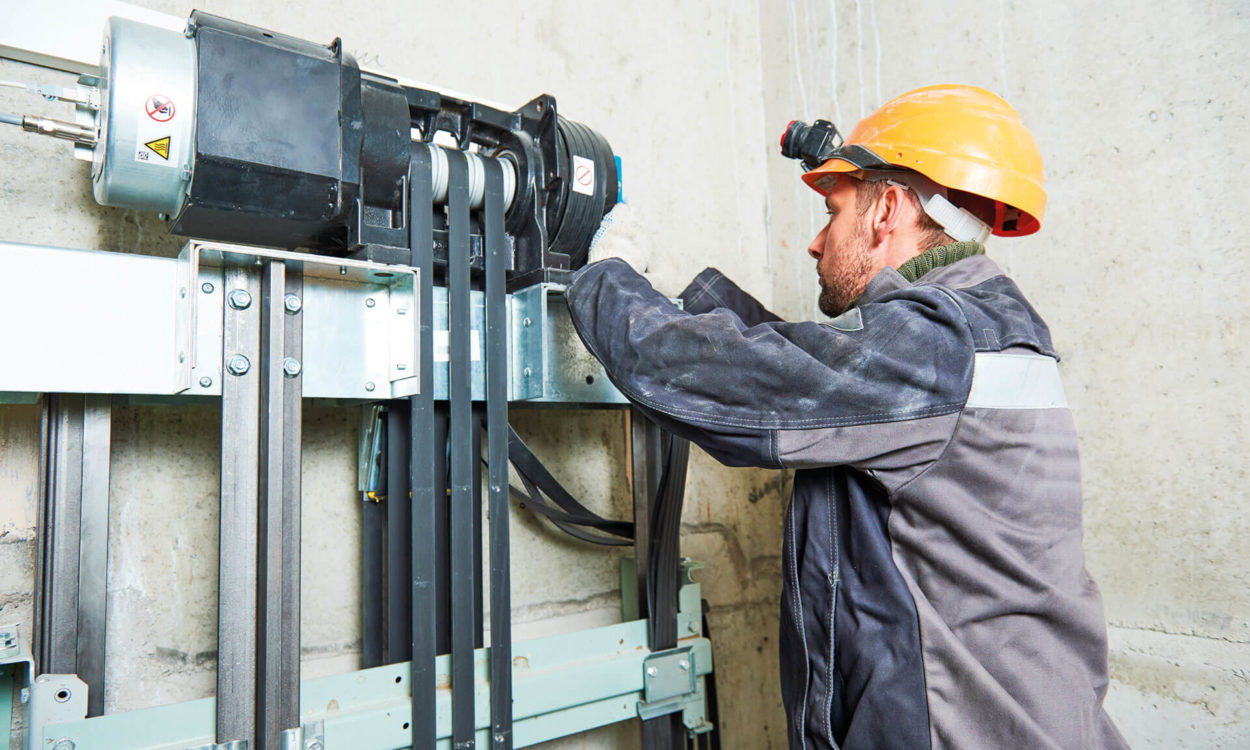 2012
Concept Bespoke secures the main contractor role on a multi-million pound project at Eaton Square through their partnership with Candy & Candy. This prestigious contract and growing aftercare service sees Concept Bespoke acquire a Head of Operations to assist with the growing demands of the business.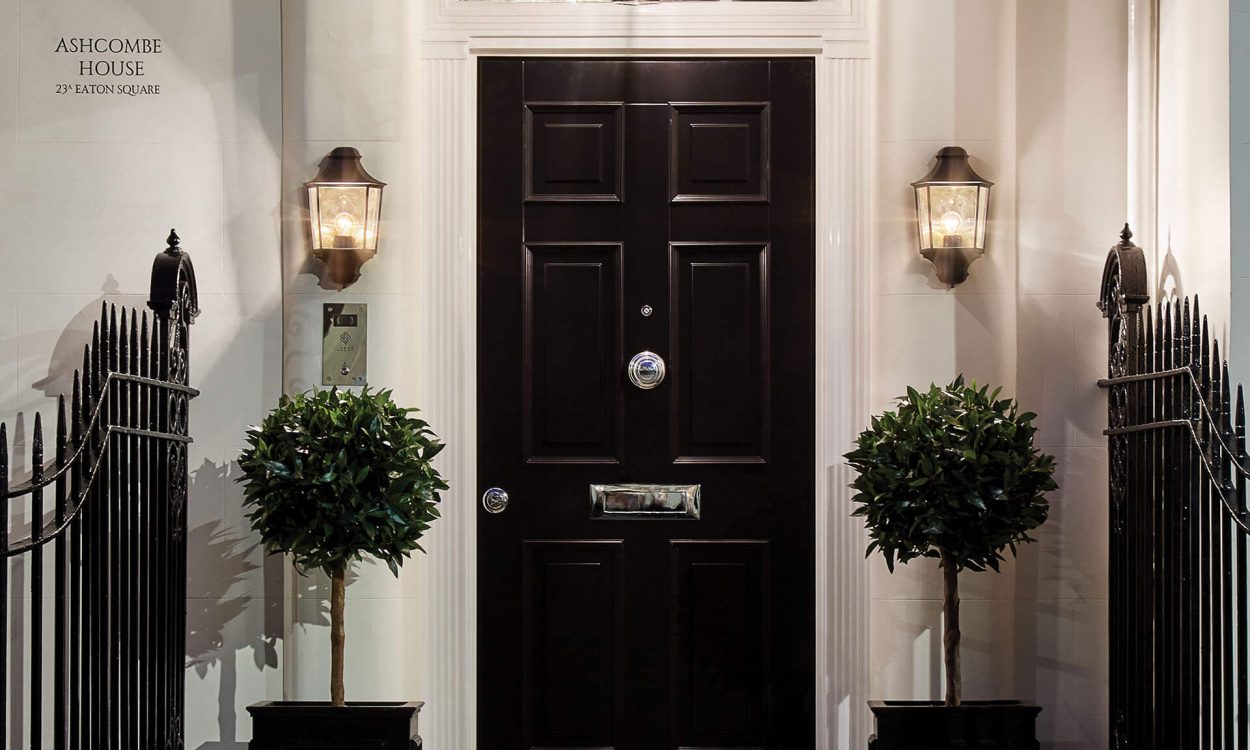 2013
The in-house Design and Build service is launched and a dedicated furniture production facility is launched.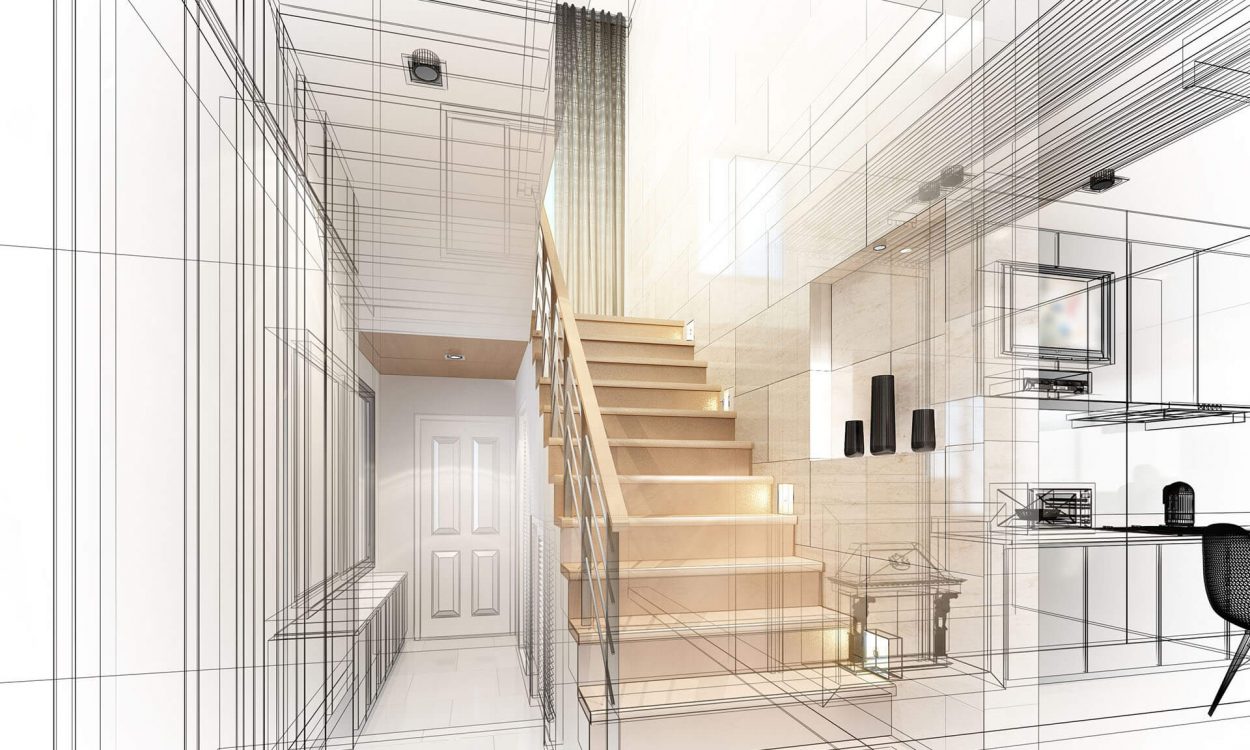 2014
Concept Bespoke secures the design and build of three exclusive properties in Belgravia allowing the company to expand its headcount further.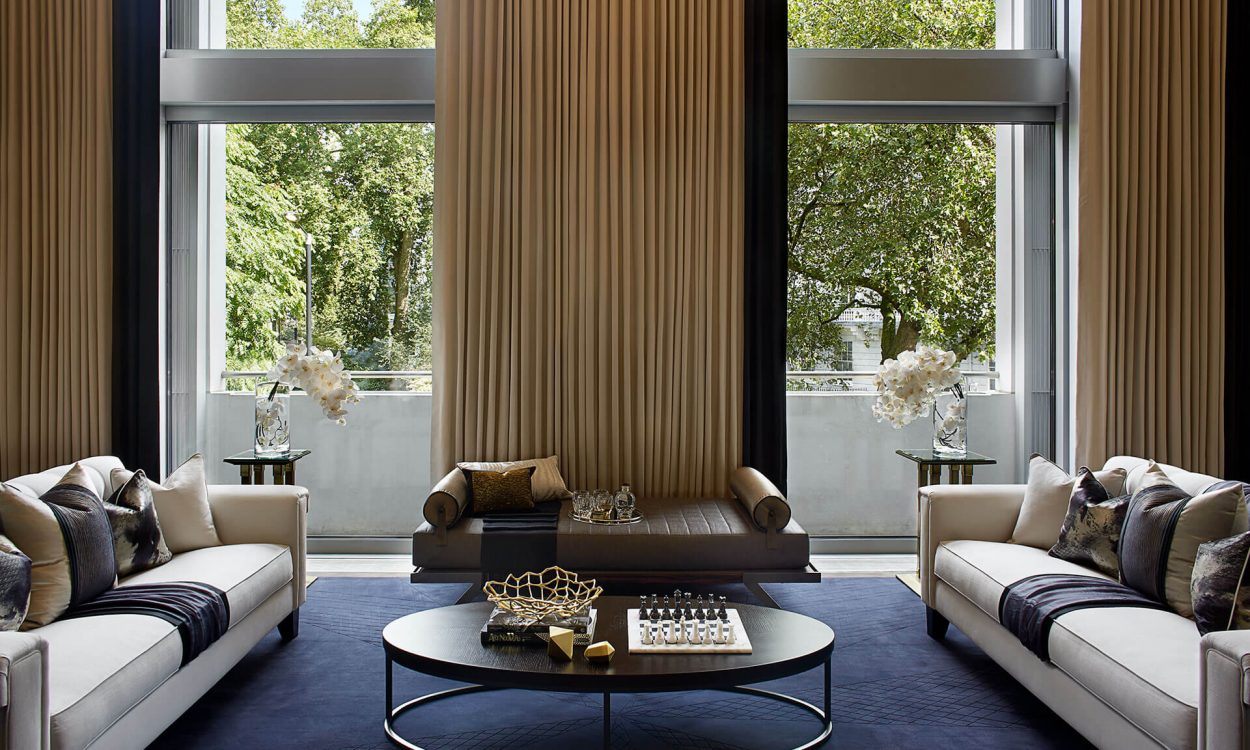 2015
The continued success of the company sees Concept Bespoke invest in new systems and processes to handle the increasing number of complex and bespoke projects.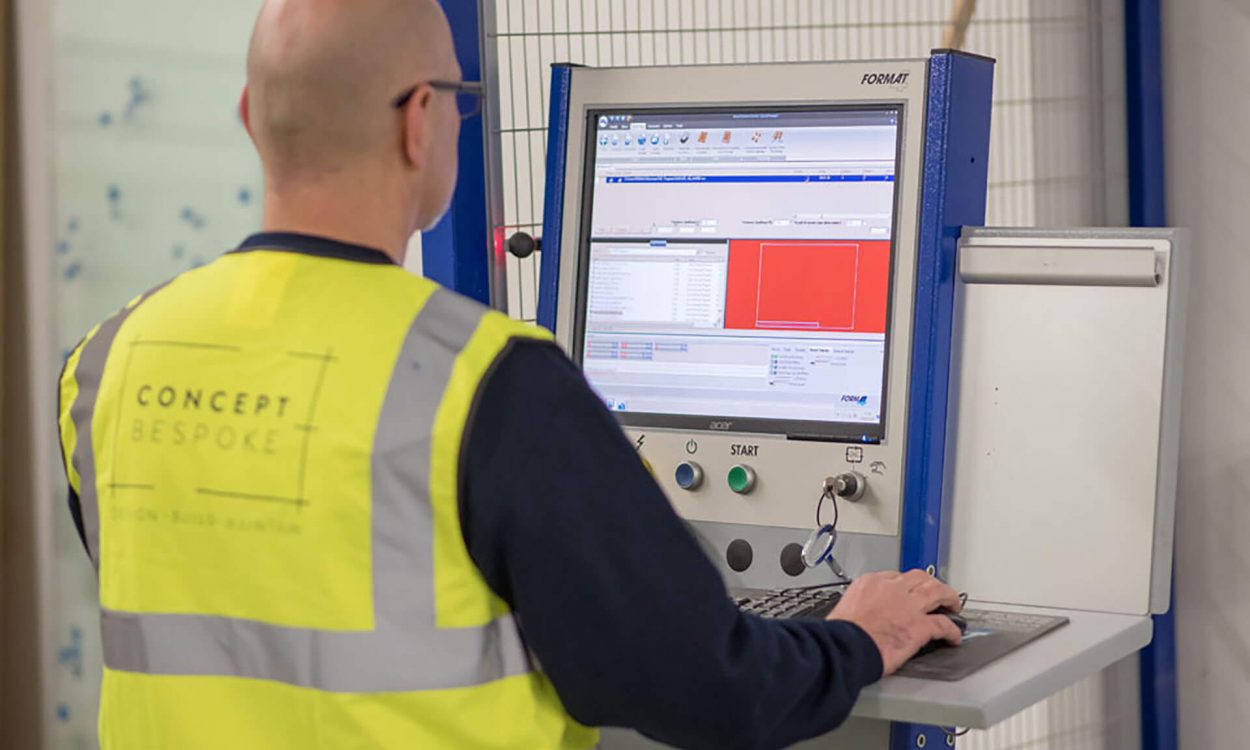 2016
In a huge win, Concept Bespoke secures the largest project to date in Regent's Park. More managerial personnel are recruited to increase workflow efficiencies within the business. The productivity in the joinery division increases by 40%.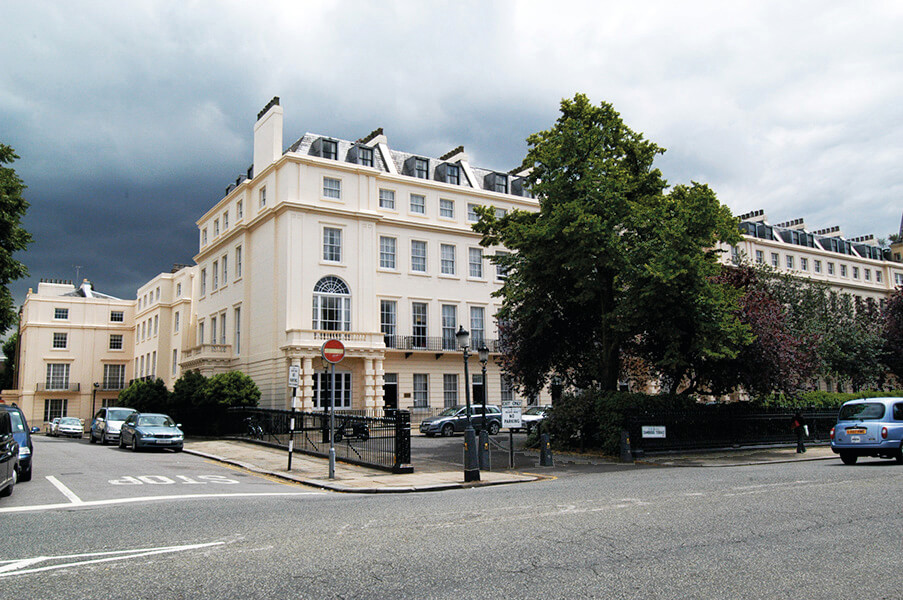 2017
The pipeline for 2018 projects exceeds 2017 turnover and the installation of advanced ERP systems continues to improve efficiencies and allows Concept Bespoke to take on more prestigious projects.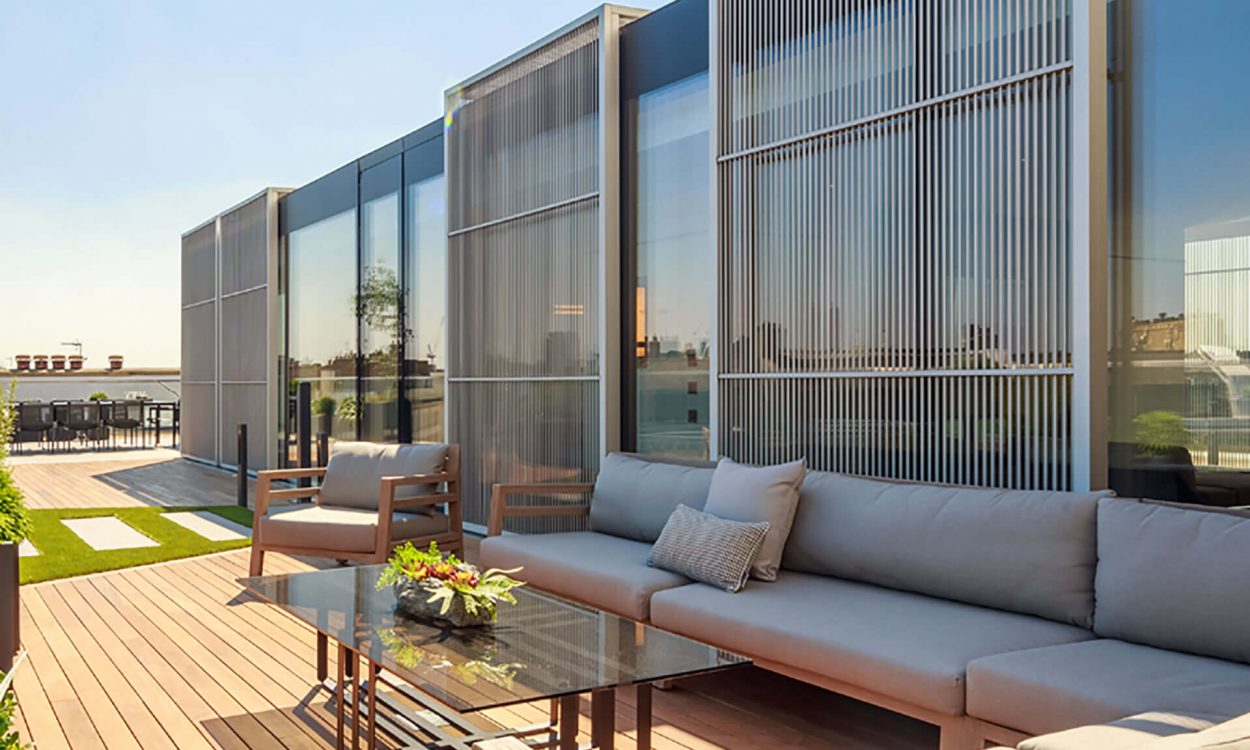 2018
A new brand identity and website is launched to communicate the revered reputation for excellence Concept Bespoke has earned since it launched in 2005.