Construction is at the core of our business.
As a specialist retail, corporate and residential construction company in London, we go through extensive planning and pre-construction stages before we start. This gives you peace of mind and ensures that you get exactly what you want when you appoint us as your residential construction company. From completing or assisting with planning permissions to procurement strategies, our expert team is on hand to pay meticulous attention to detail to ensure everything is in place.
Our pre-construction services and systems allow us to negate future time and cost issues, this is crucial to project delivery and managing client expectations in luxury property development projects.
Once work begins, the build will be carried out by in-house tradesmen with a select few subcontractors. Dedicated Project and Site Managers will oversee the build and be in regular contact with your Business Relationship Manager as well as our Cost Control Managers to keep you up to speed on how everything is progressing on the construction project. We want to make sure you are satisfied with our services at every stage and are happy to meet face to face or host project walkthroughs to ensure you are up to speed on how everything is progressing. We also have an online project management system and you are welcome to login at any stage to gain access to live project data.
We deliver projects to the highest standards in record time by simple strategic overlapping of trades and activities. We often have our design stage 70% complete by the time we are half way into construction. Our flexible strategy and stringent Health and Safety & Quality Assurance procedures ensure a 30% head start to completion on most of our competitors and enables our design team and clients the flexibility to work in tandem with construction.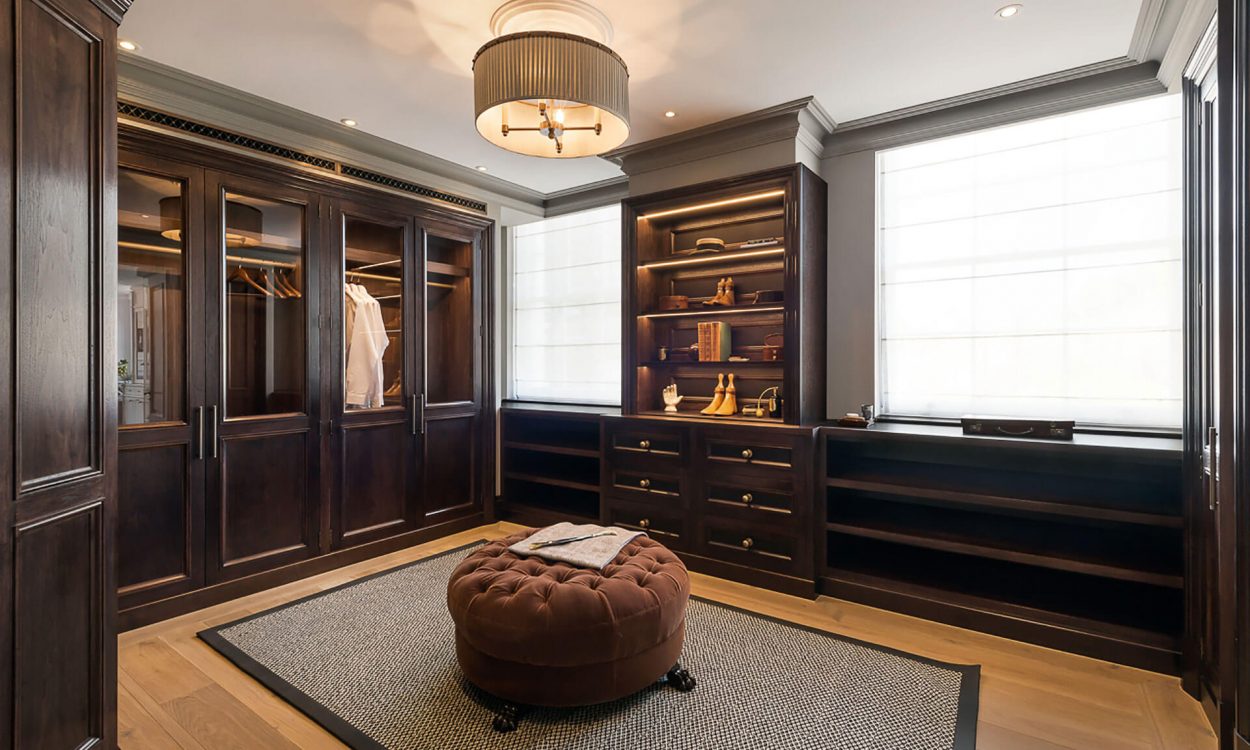 Making our clients dream furniture pieces a reality is something we're passionate about. Our state of the art manufacturing facilities allows our craftsmen to provide perfectly bespoke pieces built in-house at our state-of-the-art London workshop.
Read More