Project/

Eaton Square 2

SW7
This Grade II Listed Building is a stunning example of Georgian architecture in the centre of sought-after Belgravia.
In partnership with a London developer, Concept Bespoke was commissioned to carry out full design and build services to create one of the most desirable properties in London. The four-storey property comprises six bedrooms and includes a leisure suite and staff accommodation.
The project was completed in 54 weeks and covered 9,000 SQ.FT.
Design
Design Brief
Hand Drawn Plan
CAD Drawings
Build
Joinery
Quality Control
Handover
Walkthrough
Maintain
Survey
Proposals
Introductions
Maintain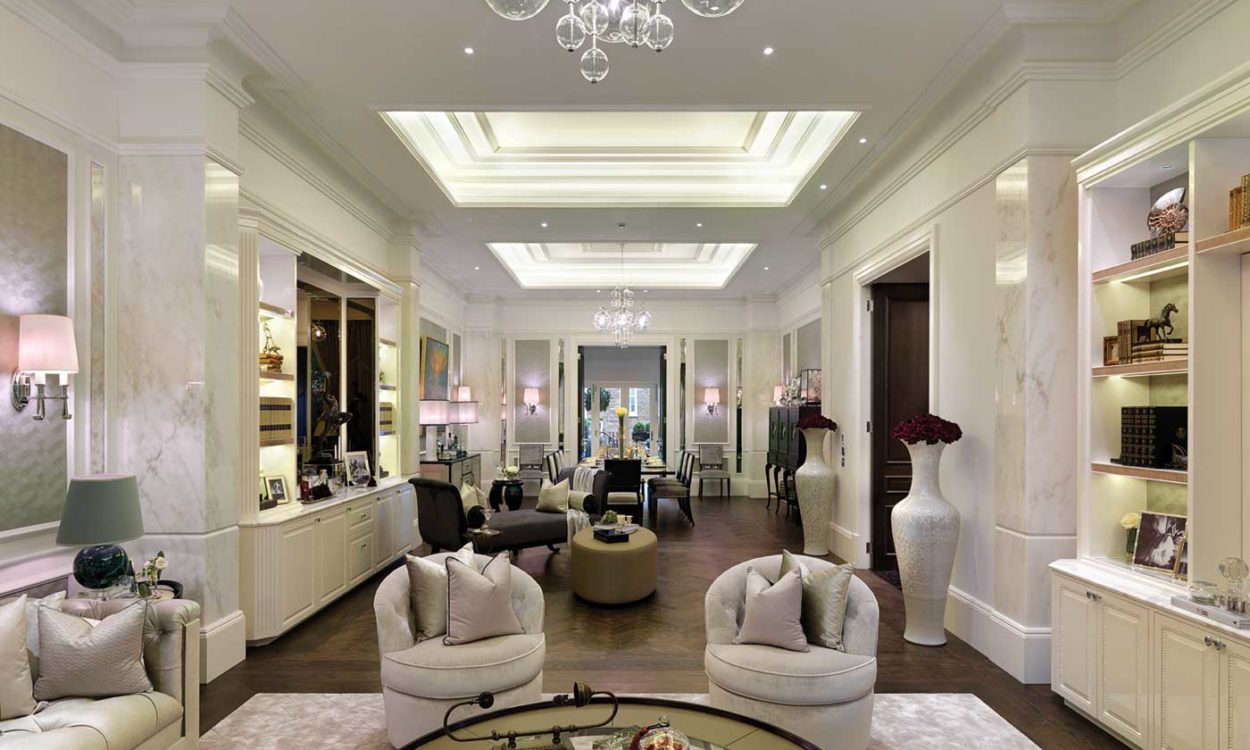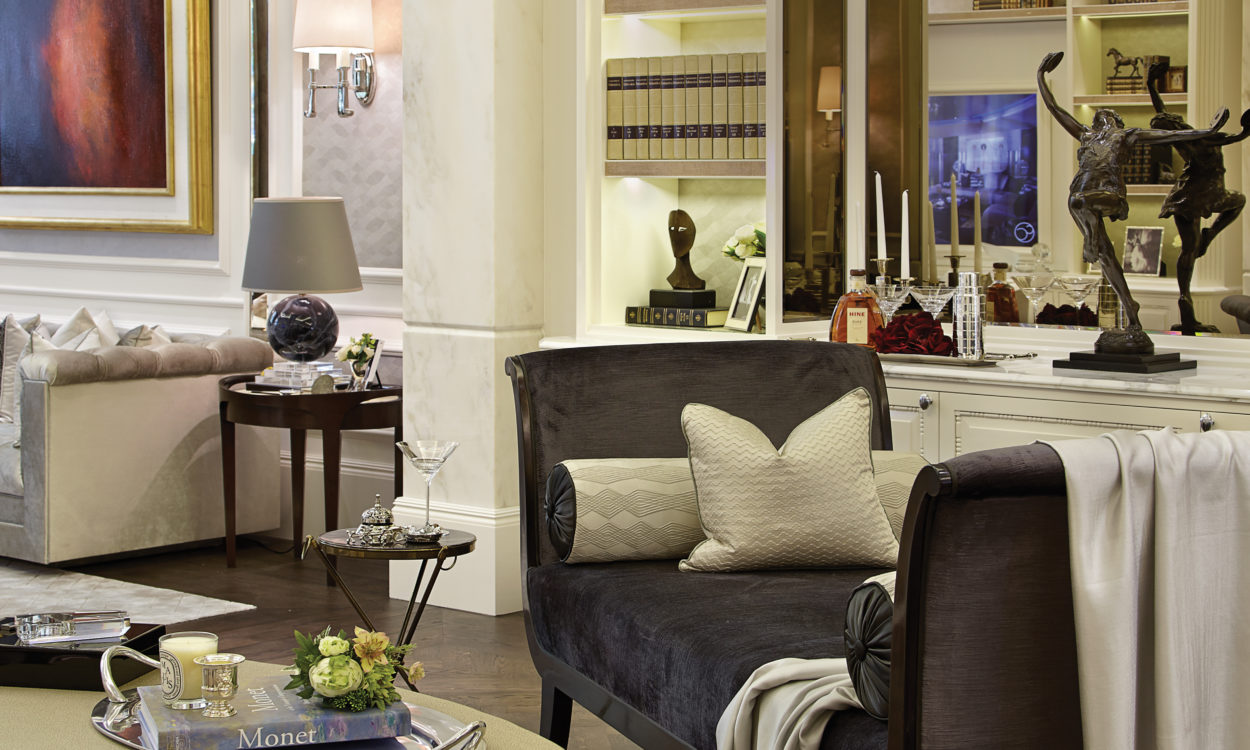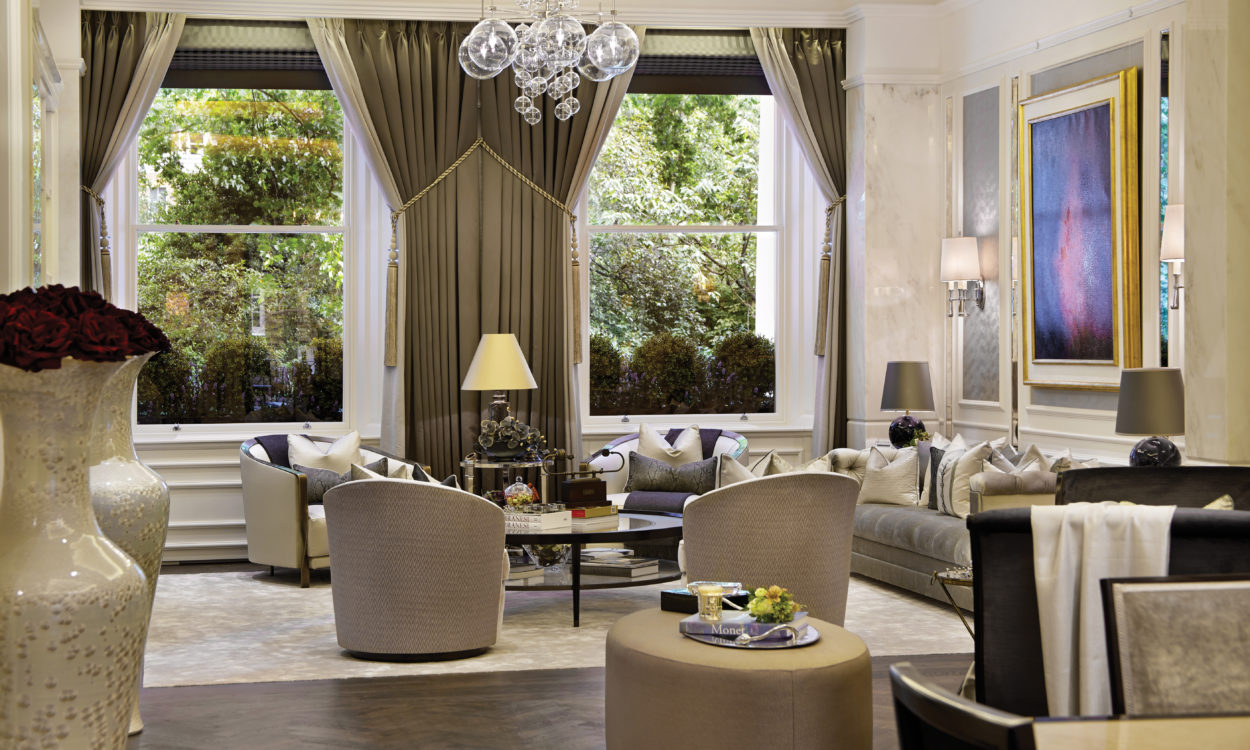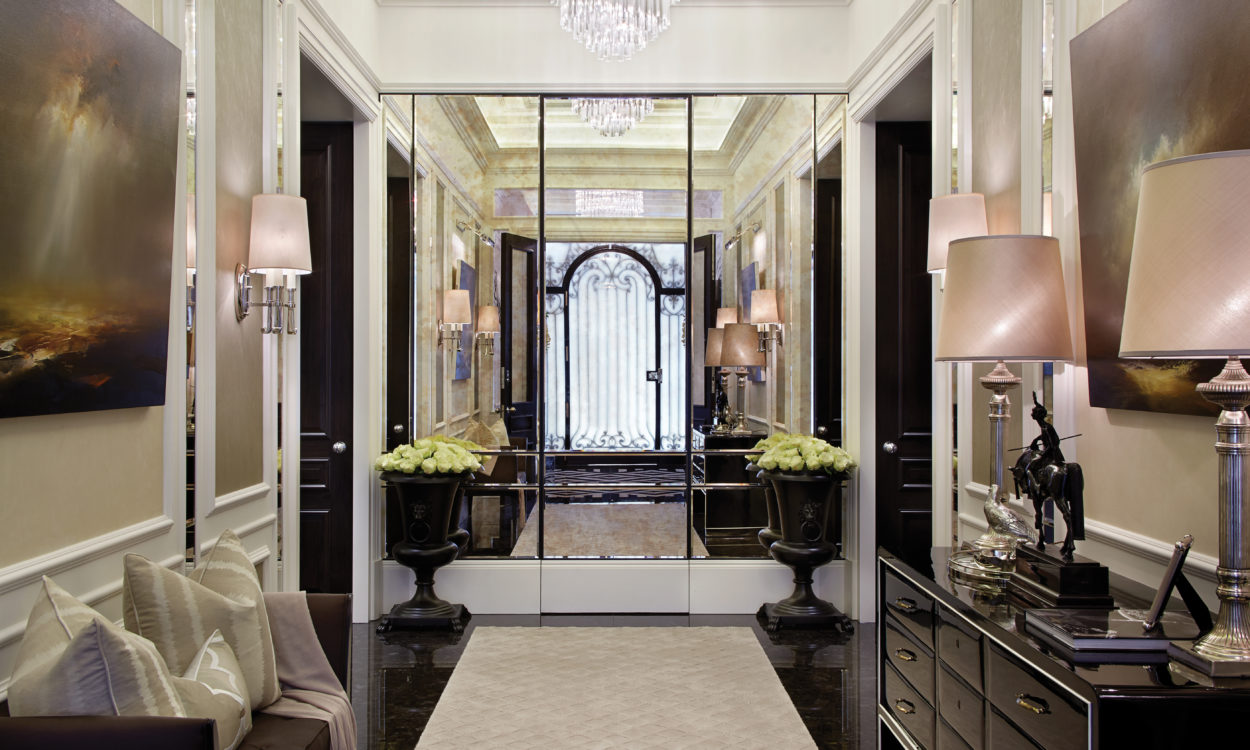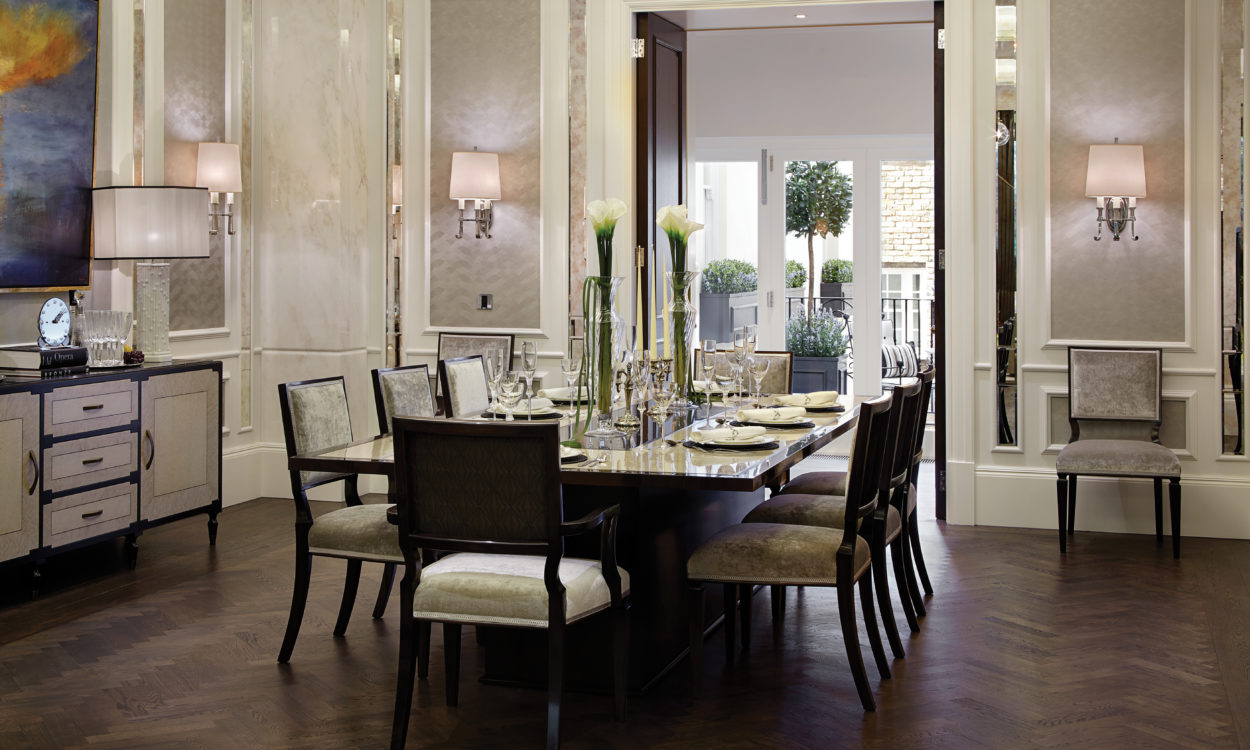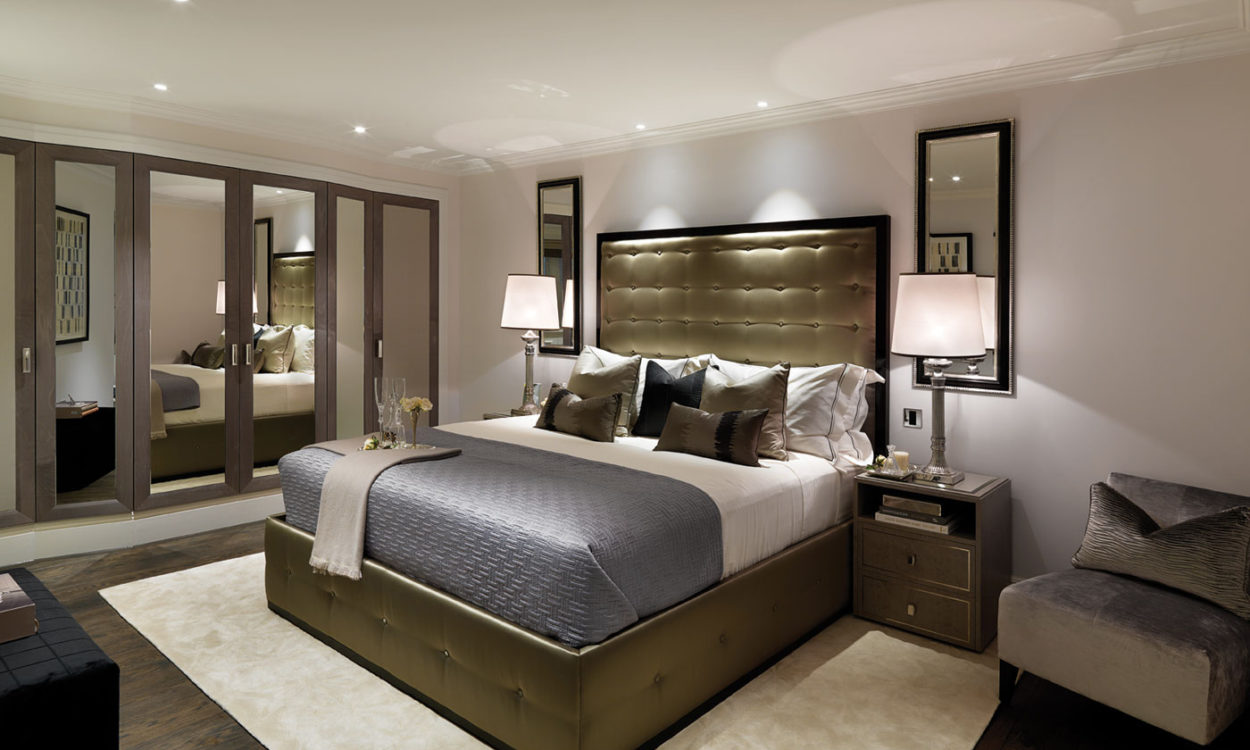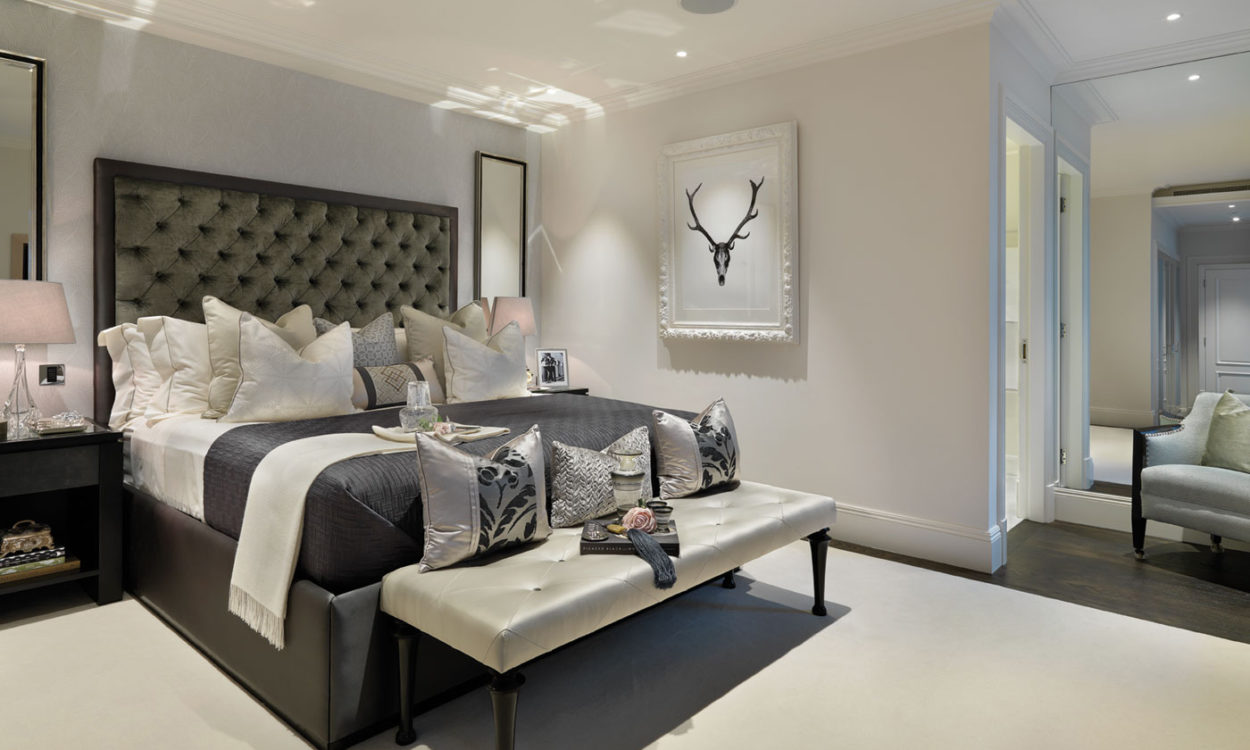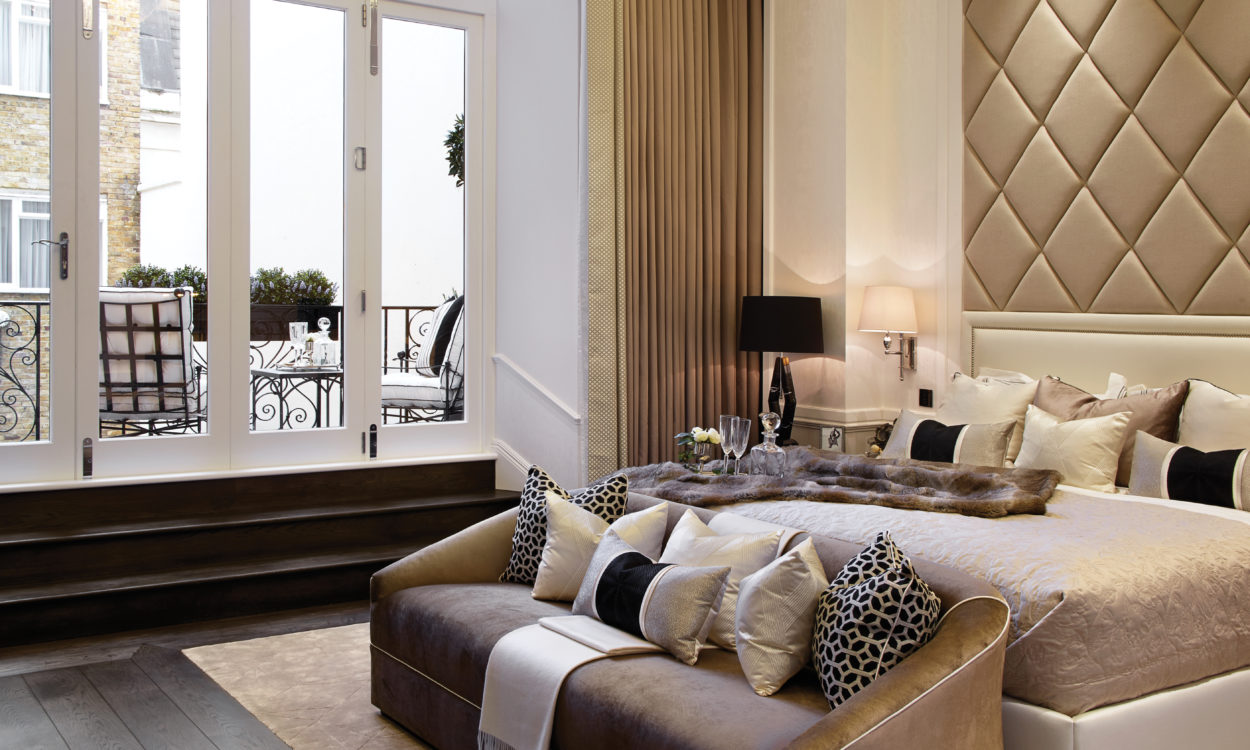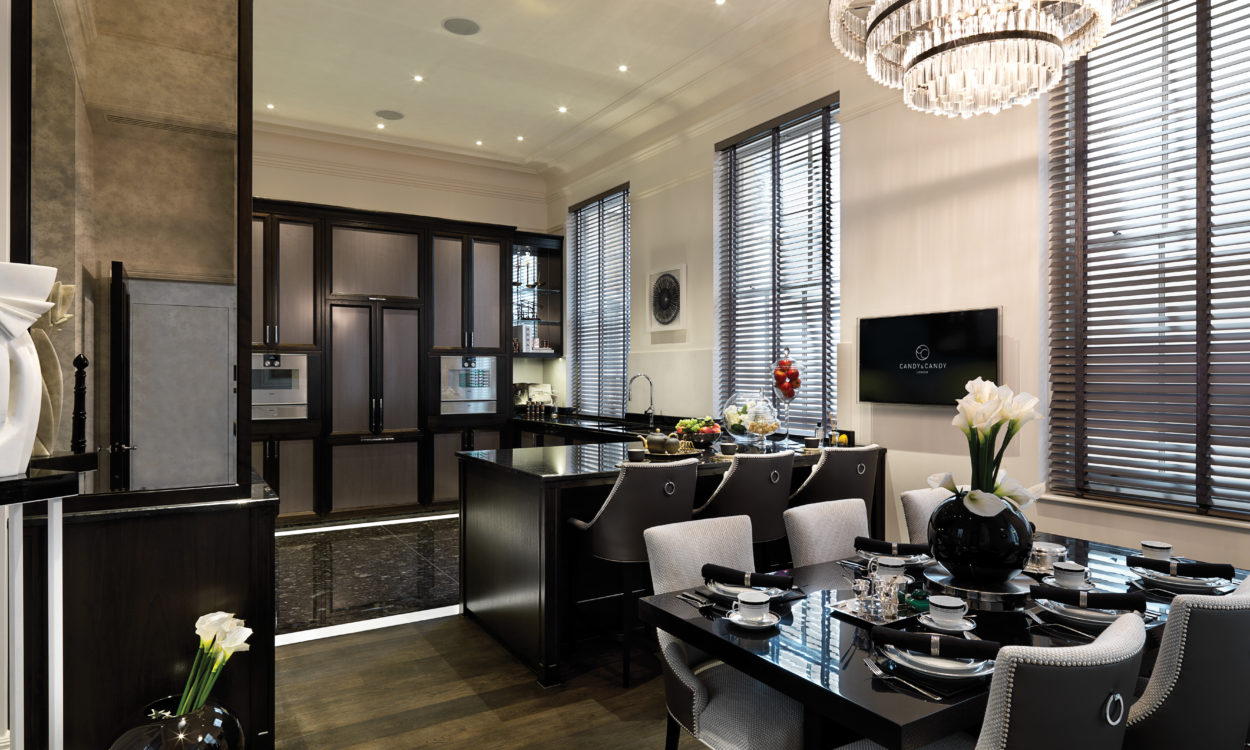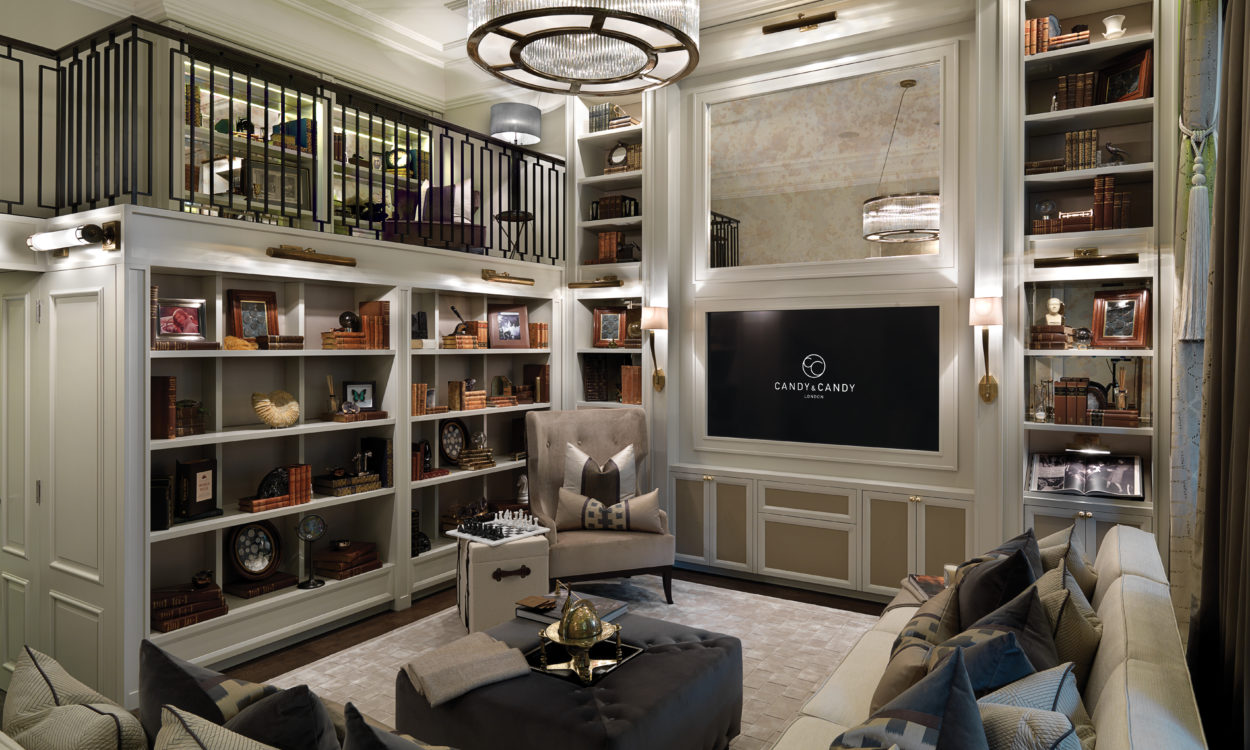 Customer Testimonials
Concept Bespoke immediately took control of all the boring, but ever so important stuff and held our hands through all the critical stages; putting our mind at rest with design and working closely to our budget. We quickly had everything agreed, planning in place and before we knew it, they were on site. The management and the tradesman were so polite, hardworking, conscientious and very skilled; the attention to detail was staggering."
Holly Tucker MBE, Homeowner
Having worked with Concept Bespoke on over 100,000 SQ.FT. of hi-end residential projects we can safely say there is no one else we would rather work with. The team at Concept Bespoke are proactive from the outset, identifying and overcoming any challenges to the delivery of a high quality project. They benefit from a strong in-house team of 'design aware' construction professionals who can develop their own Design & Build solutions which are not only pragmatic but also enhance the design vision of the project."
Ross Alexander Lambie, RALA architects
The turnkey approach, for us, was a true benefit and it made the whole builder/ work/ life balance so more bearable. I'm positive the experience we had, was not the norm. So much so, the next project we had, I was on the phone straight away! But, thanks to all I've said and they are - they were booked already!"
Holly Tucker MBE, Homeowner
Having extensive experience in this unique sector of the construction industry means that Concept Bespoke have a tried and tested supply chain able to source not only the best materials but the skilled professionals required to deliver the complex infrastructure that a hi-end project requires. There are few companies that can offer a genuine complete service from inception to completion and beyond to asset maintenance, we would not hesitate to recommend Concept Bespoke to clients and indeed fellow architects & designers."
Ross Alexander Lambie, RALA architects
I have had the pleasure of working with Dafydd, Omar and the team at Concept Bespoke for almost 10 years. I have completed nine projects with them from the small and simple to the large and complex. Concept Bespoke provided the same high level of service and diligence to each and every one, to ensure a successful and exceptional outcome for the client. They have an excellent eye for detail, are proactive in solving problems and always deliver projects to a very high standard, quickly and without fuss. Their site team are highly skilled, hard-working, considerate and take pride in what they do. I have no hesitation recommending them to our clients.
Michael Fraser, Director, London Hill